Is A Wired Or Wireless Security System Best For You?
If you've made up your mind about the need for a home security system, the next step is to decide whether a wired or wireless security system would be best for you.
Your choice in security system depends on the features you desire and the amount of money you're willing to pay in monitoring and installation fees, among other factors.
Though I can't say which option is best for you, I can share some information about the two options to help you better understand how each one affects your life.
What Is A Wired Security System?
A wired security system is stationary and monitored by a professional response centre. They've been around a lot longer than today's wireless security systems (often referred to as smart home security systems).
Wired security systems typically contain the following components: control panel, motion sensor, and in some cases – a siren and some door/window sensors.
If you'd prefer to leave the fate of your home in someone else's hands, a wired security system is for you. With a wired security system, the only thing you need to do is remember to arm and disarm your alarm as you pass through your home and let the central monitoring station representative know whether or not you'd like them to call 911 for what they assume to be a break-in (they can't see inside your home, afterall). False alarms may cost tax payers millions of dollars per year, but a $2 million bill to a city of 600,000 people is only like $3.33 each, so it's not a big deal.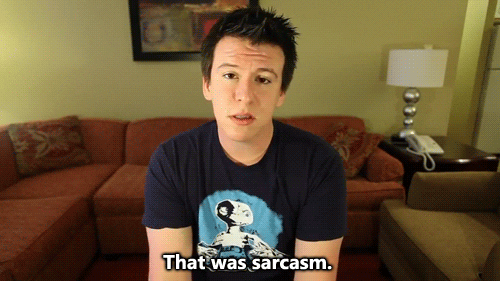 Hardwired security systems are also ideal for people who aim to live in their home for a longer period of time, as it's quite difficult (& costly!) to have it uninstalled and reinstalled to a new home.
What Is A Wireless Security System?
A wireless security system gives you the flexibility to monitor your own home 24/7 and make calls based on the things you see through its cameras.
They typically cost anywhere from $199+ and above (Piper classic itself starts at $199 or $125 for a certified refurbished model) and give you the opportunity to expand your security network at your own pace.
Wireless security systems are often referred to as smart home security systems because of their ability to marry home security with home automation. With smart home security systems like Piper, you can automate your lights and appliances, keep an eye out for leaks and opened doors or windows, and more – straight from your mobile device. The best part? You can do all of this without having to pay a monthly fee!
Wireless security systems are quickly becoming the go-to choice for consumers seeking to protect their homes because of their affordability, flexibility, ease of instalment and the freedom they give to home owners.
Critics of wireless security warn that wireless security systems may not be as reliable as traditionally wired security systems because of a lack of central monitoring, but home security devices like Piper have features like 'trusted circles' that allow your trusted relatives, friends, or neighbours to receive alerts on your behalf in the event that you are unreachable.
So, what form of security best suits your lifestyle? Let us know in the comments down below!