What Is Out Of The Box Security?
There's a new mode of home security in town. Easy to set up, sleek in appearance, and convenient for any lifestyle, it's only fitting that we call it out of the box security.
Think about it: whenever you purchase an item that's ready to roll straight out of the box – no complicated wires or instructions, no need for an installation team – you can't help but feel relieved about the amount of time and energy you save, no?
Needless to say, out of the box  security systems like Piper have really taken the word by storm and it's easy to see why:
They're Easy To Set Up
Again, the main reason this brand of security has been adopted so quickly is because of its ease of use. People love knowing that the moment they feel the need to protect their home they can easily go to a nearby retailer and pick up the security system they feel will do the best job of protecting them, head home and have it fully up and running within about 15 mins.
They're Affordable
Right off the bat, you save money not paying installation fees, you won't get locked into long-term contracts, and you won't have to get an entirely new system whenever you decide to move, and speaking of moving…
They're Portable
If you decide it's time for you to move, you don't have to worry about what you'll do with your security system or if you'd have to pay a fee for needing to break your contract ahead of time.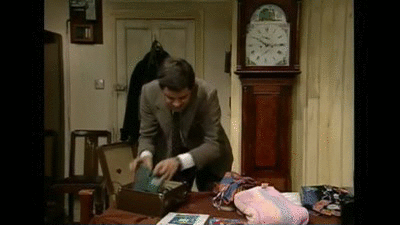 This goes beyond moving, though. If you decide that you're buying a security system to watch over the front entrance of your home only to later find that its the back side that's starting to cause trouble, you can easily pick up your security system and move it to the other side. Shelf not tall enough? Mount it to a wall! No questions asked, easy as pie.
So there you have it; 3 reasons why out of the box security has taken the security world by storm and is here to stay.
These stories are only as good as your experiences, though. So tell us – what made you choose an out of the box security system like Piper?